Jigsaw has the skills to identify your specific requirements and to develop solutions designed to meet these requirements.
Detailed in this section are a number of solutions we have developed for our customers, or solutions we highly recommend.
Our programmers scope the customers' requirements, develop a solution outline and cost the development of the work. Solution development can range from small conversion modules to major software applications and the integration of specific solutions with ERP systems.
Our goal is to create a system that meets your unique business requirements.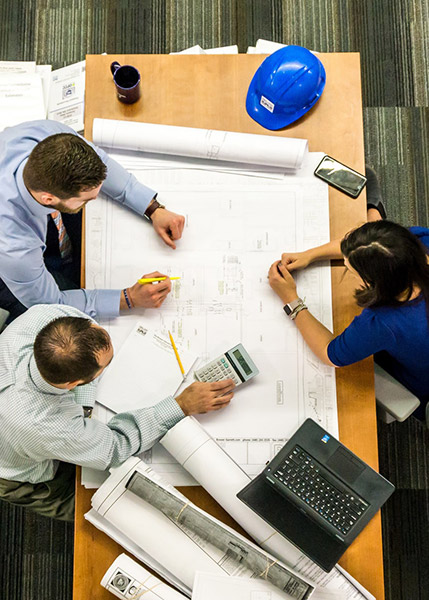 Want to Know More?

For more information on how a Jigsaw solution could benefit your company fill out the enquiry form or contact us on 02 9672 4222 for a FREE no obligation chat.
What have you got to lose!